ARTS Action Research's work employs a unifying principle – the artistic process. We know if an arts organization is successful, it is because of what occurs on stage or in the gallery when the doors open. That which occurs on stage results from a series and sequence of actions, interactions, decisions, inventions, solutions and discoveries shaped and driven by a disparate group of arts professionals with shared vision, commitment, trust, discipline, craft with acute attention to time, money and collaboration. This amazing amalgam of activity that we refer to as the artistic process is the reason that any artist, or arts organization or body of work, works.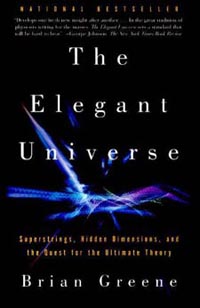 In The Elegant Universe, author Brian Greene describes a contradiction in the field of physics between Einstein's theory of general relativity and the theory of Quantum Mechanics. What Greene brilliantly offers in The Elegant Universe is not a new model, but a unifying principle and new ways of understanding the universe. Similarly, within the arts elegant universe, the artistic process is not a new model but a unifying principle that gives us a new way of understanding arts organizations. It is a process that reconciles how all arts expressions, visions, values, sizes, shapes, forms and formats are integrally connected as a field and appropriately supportive of each other yet unique, self-referencing and undeniably diverse. It is how each organization can be a whole, productive and healthy entity for the artists and everyone involved. It works large, small and every scale in between.
AAR's series describes the elegant process we know as the artistic process. This series describes the practical application of the artistic process to everything an arts organization does.  As we continue to expand our own understanding and experiences in the field we are updating this series and providing additional insights through our Special Reports and AAR News.