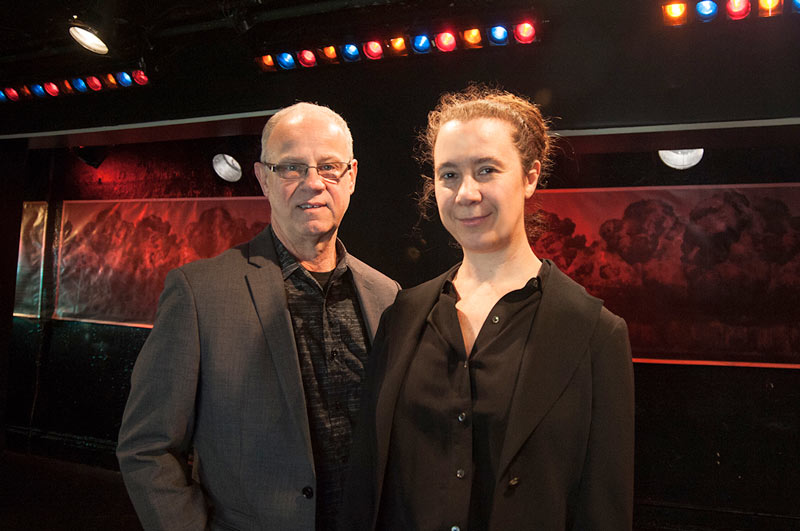 Nello McDaniel & Anne Dunning
Photo by  Keira  Chang

There are three kinds of people in the world: those who make things happen, those who watch things happen, and those who wonder what happened.
Nello McDaniel, Founder and Director
Nello McDaniel founded ARTS Action Research in 1991 and supervises all project activity and publication development from AAR's office in Brooklyn, NY. Prior to ARTS Action Research, Nello was Executive Director of the Foundation for the Extension and Development of the American Professional Theatre, an arts consulting company based in New York City.  From 1978 to 1982, he managed the Presentation and Touring Programs for the National Endowment for the Arts Dance Program. Prior to that, he was Chief Operating Officer and Performing Arts Director for the Western States Arts Foundation, Denver, CO. In 1993, he was named Fulbright International Scholar.
Photo by Gerri Hernandez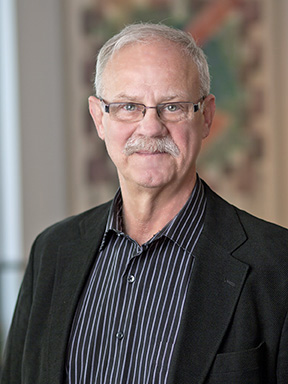 Anne Dunning, Principal Associate
Anne Dunning joined the ARTS Action Research team in 2004 and works with clients in all services areas. Prior to joining the AAR team, Anne was administrative director at the Danny Grossman Dance Company in Toronto. In addition to her work at AAR, she has chaired the National Council of the Canadian Dance Assembly and the Board of Trustees of Dance/USA, participated on the George Cedric Metcalf Foundation's Strategic Initiatives Committee and been a guest lecturer at the University of Toronto, New York University and Humber College. Anne has a BSc in biology from McGill University in Montreal.
Photo by Gerri Hernandez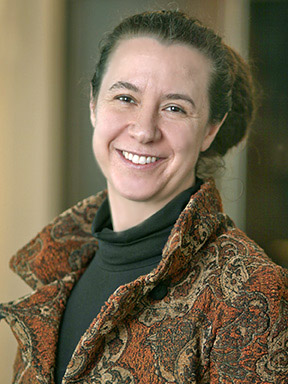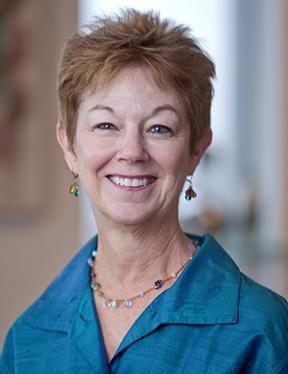 Mary Giudici, Business Manager
Mary Giudici has been co-director on several AAR projects including the Program Assessment of the Lower Manhattan Cultural Council's Artists' Projects/The New York State Regional Initiative, and Atlanta Ballet's The Parklane Dance Pilot. Prior to AAR, Mary designed for and operated her own knitwear company, Madici, and before that performed and taught dance professionally for 10 years.
Photo by Gerri Hernnadez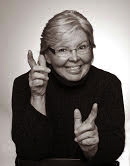 Jane Marsland, Associate
Jane Marsland is based in Toronto, Canada. She has managed and consulted with arts organizations for more than 30 years. Jane served as General Manager of the Danny Grossman Dance Company from 1983-1999. She was Co-Founder of For Dance and Opera, a strategic booking and touring collaboration in Toronto and was Co-Founder and Director of ARTS4CHANGE, a program designed to create positive change for and by arts professionals in Toronto.
Photo by Denise Grant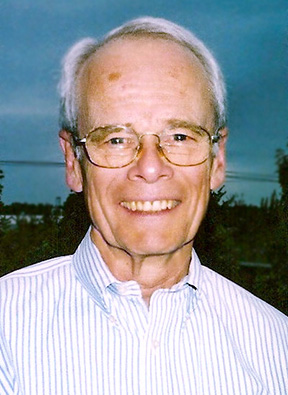 George Thorn, AAR Founding Associate
George Thorn and Nello McDaniel's collaboration for many years served as the philosophical and working basis of ARTS Action Research. Since retiring from active AAR work in New York and on the road, George has piloted AAR's work on the west coast.
Photo by Jennifer Wetzel
Suzanne Fetscher, Affiliate
Suzanne Fetscher is the founding President and CEO of the highly regarded McColl Center for Art + Innovation in Charlotte. She served as Resource Associate on AAR's project with the Qatar Museums in 2015, and currently works in the same capacity on several AAR projects in North Carolina.
Kristin Patton, Affiliate
Kristin Patton, Principal of  Ensemble Consulting, provides organizational and board development, strategic planning, group process facilitation and assessment support to a wide range of arts organizations in Chicago and beyond. AAR concepts and working approaches are strongly represented in Kristin's work.